Online casinos use bonuses as an incentive to keep their players more involved with their website and to also attract and retain new players. There are various types of rewards, depending on the site and the games offered. Every type of bonus has its particular conditions, pros, and cons. Before deciding to cash in, you need to understand how it works and how you can use it to maximize your chances of winning. The most common types of bonuses include;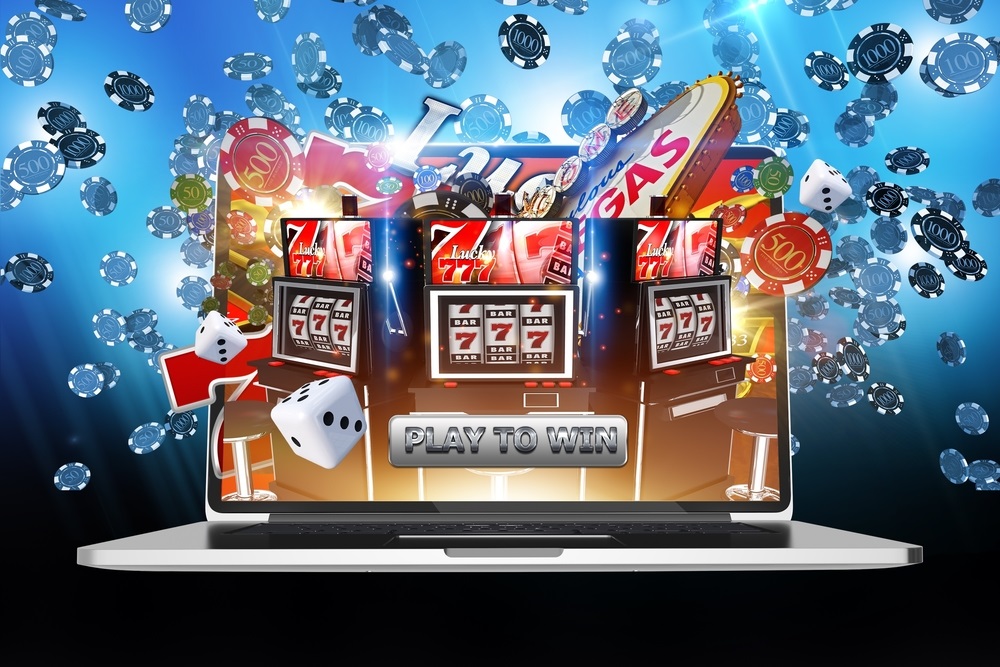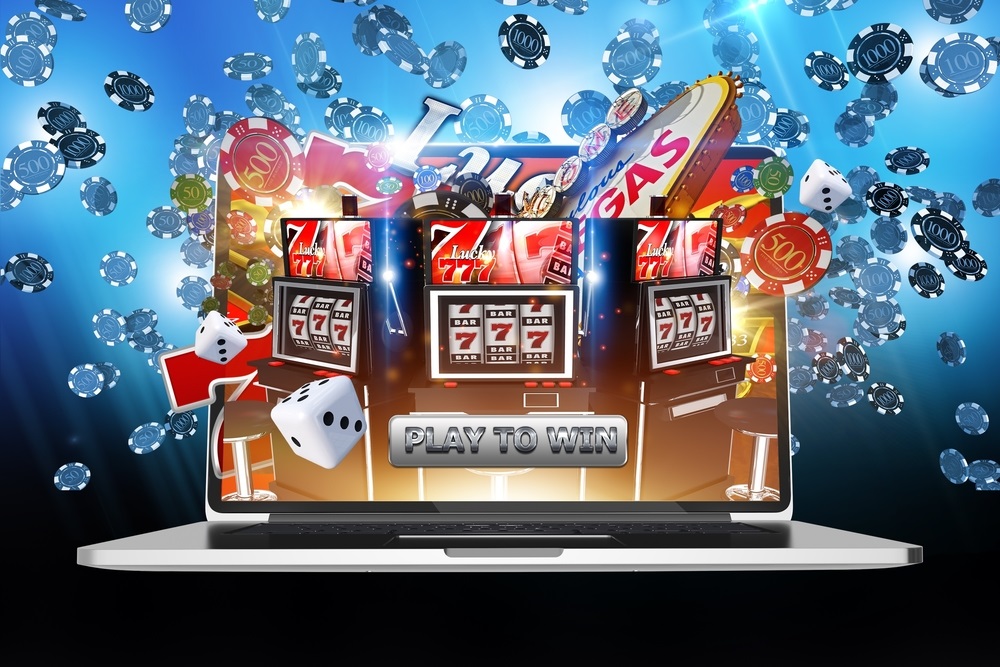 Welcome bonus
It is also referred to as a new player or signs up bonus offered to players who visit their website for the first time. Most new casino sites offer it at 100% of the first time deposit a player makes. However, there is usually a limit specified on the site so that the casino does not risk giving away too much as a first time bonus. For example, if the limit is £100 and a player deposits £1,000, the casino will not exceed £100.
No deposit bonuses
In this kind, you don't need to put in any money to receive the reward. They add money to your account as an incentive to keep you playing. The amount is usually relatively low and also has wagering requirements attached to it as a risk mitigation technique. One has to meet the wagering requirements before cashing out the money to prevent people from misusing this kind of bonus that can significantly cost a casino.
Preferred deposit bonuses
Some casinos offer a reward when you use their favored mode of payment for reasons best known to them. In most cases, they probably incur fewer transaction charges in this chosen payment mode. When you make your deposit or withdraw using it, they bump up your account by 5% or 10% of the transaction amount.
Reload bonus
Similar to the welcome bonus, this is receivable when you reload your account with the money thus most casinos give it at a rate of 100% of the reload money. Again, this is subject to a limit set by them of which you can obtain the information about their limits when you visit their website in the terms and conditions page.
Referral bonuses
Some casinos give incentives to players who refer them to their friends. They are not very common; therefore, don't expect many sites to offer them.
High roller bonuses
These bonuses are accessible to those players who gamble with large amounts of money, usually £1,000 and above. In most cases, the rate is 50%. Therefore, a high-profile gambler who deposits £3,000 receives a £1,500 bonus. Similar to the referral bonuses, they are limited to a small number of casinos.
Loyalty Bonus
As the name suggests, they are accessible to players who have been with a particular online casino for an extended period. They are a show of gratitude from the online casino to those players who have attained certain seniority levels.
In conclusion, casinos offer bonuses to reel in customers who visit their website to play. Informed gamblers scour through various sites to take advantage of bonuses and gamble with more of the casino's money than their own.